The clock is ticking down to the submission deadline for the Urban Land Institute's ULI Americas Awards for Excellence, and we are joining the local ULI chapter in encouraging industry players to enter their Greater Toronto Area projects for a chance to be recognized in 2021. Started in 1979, the ULI Awards for Excellence program honours private, public, and nonprofit developments for their full development processes, with architecture and design just one of many facets that projects are judged on.
The 2021 ULI Americas Awards for Excellence will recognize projects in a range of categories such as;
Open (All Project Types)
Equitable Development
Resilient Development
Small-Scale Development
Urban Open Space.
These regional Awards for Excellence, with parallel programs running in the Europe and Asia Pacific regions, will serve as a first round for the ULI Global Awards for Excellence, where winning projects from each region will advance as finalists in a single competition.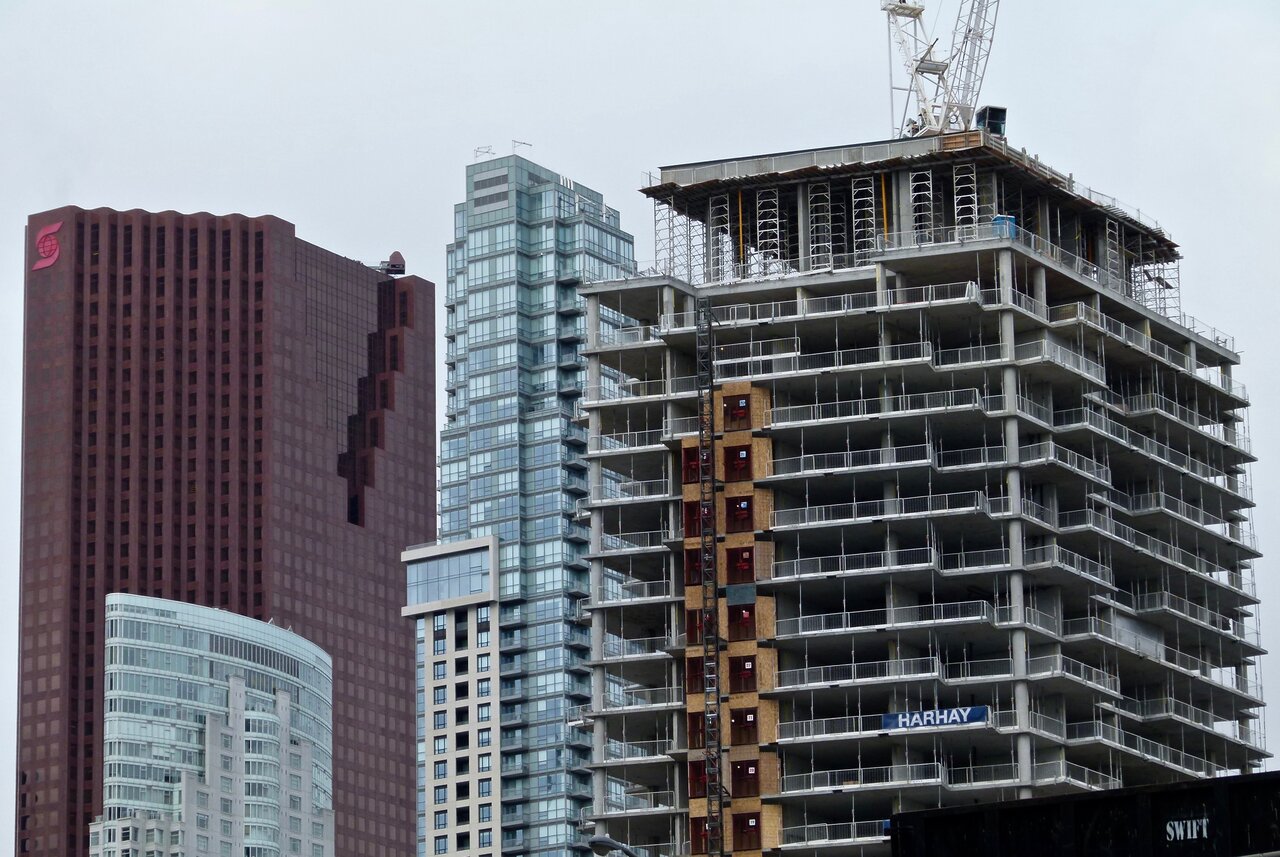 Construction in Toronto, image by UT Forum contributor skycandy
Projects will be judged by a jury of ULI members, chosen to represent a broad geographic diversity spanning many sectors of the real estate and land use industries such as finance, planning, development, public affairs, design, and professional services.
Though the Early Bird Discount ends today, December 18, submissions can be entered under January 22, although the entry fee increases after January 8. More information about the 2021 ULI Americas Awards for Excellence, including the detailed list of submission requirements, can be found here.
* * *
UrbanToronto has a new way you can track projects through the planning process on a daily basis. Sign up for a free trial of our New Development Insider here.