This week's Throwback Thursday takes us to the Leaside Bridge, carrying Millwood Road 45 metres above the floor of the Don Valley, to compare two views of the Toronto skyline captured almost exactly six years apart. Back in October, 2014, a southwest-facing view from the bridge looked over the Don Valley Parkway toward a changing skyline. This view showed cranes for active projects (L-R) X2 Condos, Couture The Condominium, Casa II Condos, the two towers of U Condominiums, and The Yorkville Condominiums at the far right.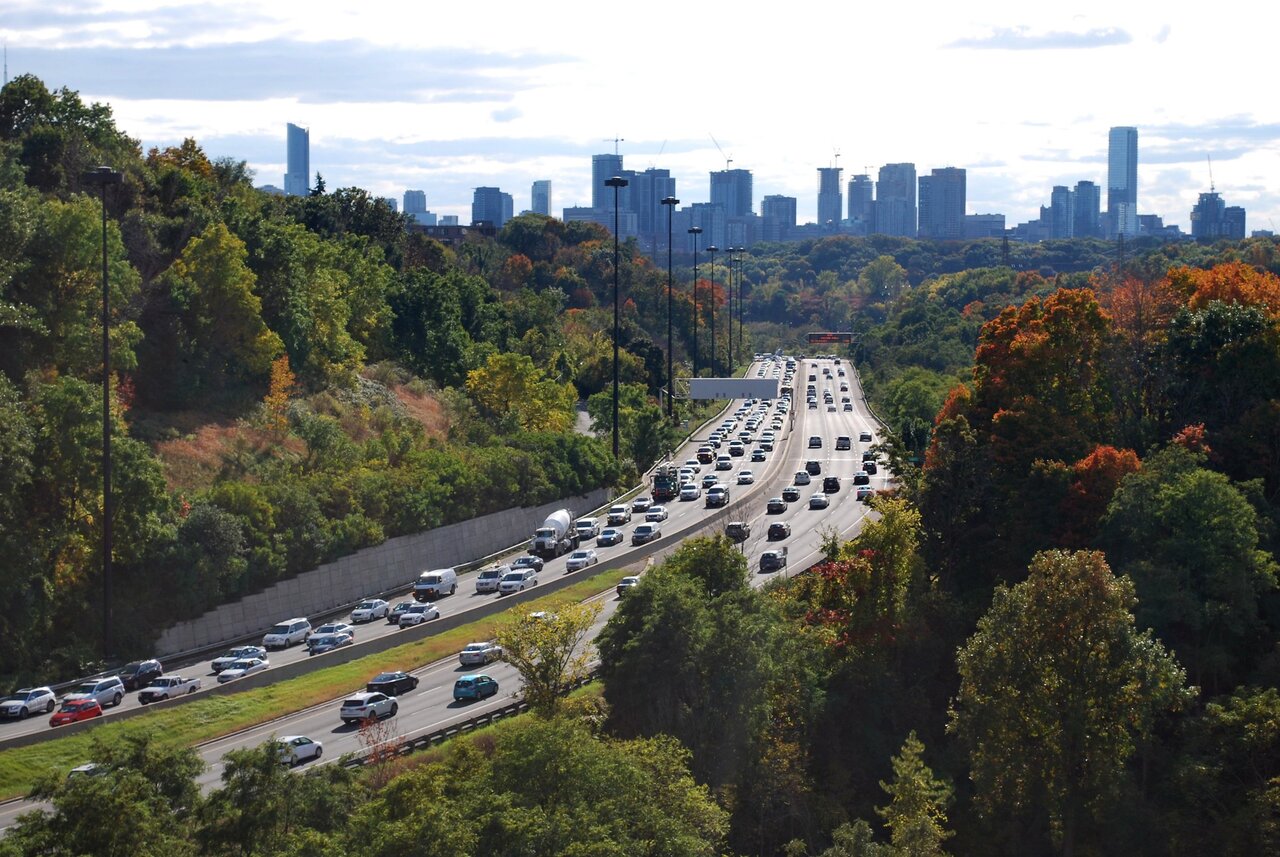 Toronto skyline viewed from the Leaside Bridge, October, 2014, image by Marc Mitanis
Six years later, a view from the same position shows that in addition to the now-complete buildings mentioned above, several new projects have filled out this skyline view. From left to right, newer additions include 561 Sherbourne just visible above the treetops on the far left, The Residences of 488 University Avenue, YC Condos, Karma Condos, the taller tower of TeaHouse 501 Yonge Condos, James Cooper Mansion, The Selby, Wellesley on the Park, Casa III Condos, One Bloor East, 1 Yorkville, and Cumberland at Yorkville Plaza.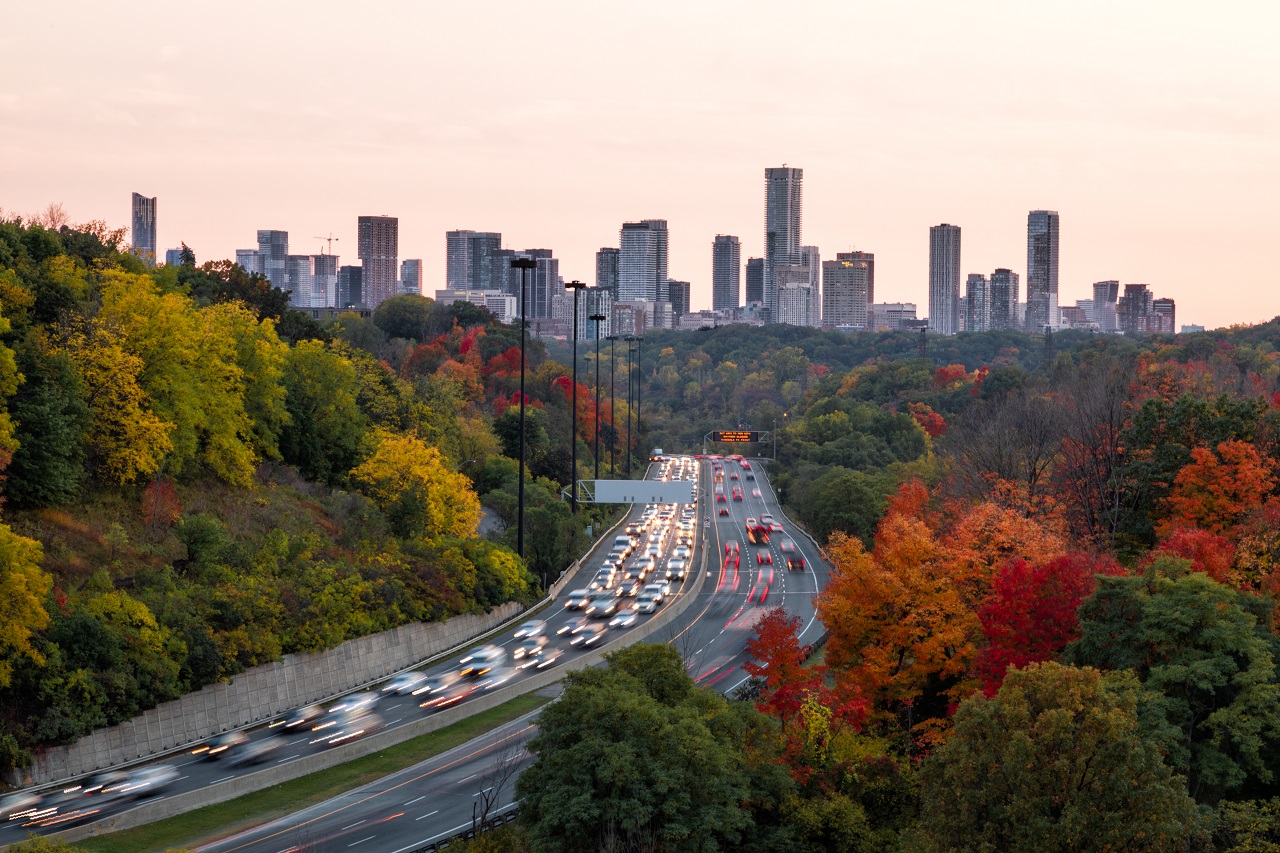 Toronto skyline viewed from the Leaside Bridge, October, 2020, image by Jack Landau
We will return next week with another look at the changing face of Toronto. In the meantime, you can submit your own Throwback Thursday comparisons in our dedicated Forum thread for your chance to be featured in next week's edition.
* * *
UrbanToronto has a new way you can track projects through the planning process on a daily basis. Sign up for a free trial of our New Development Insider here.