This week's Throwback Thursday takes us all began seeing back to July, 2013, for their view facing east from the Toronto skyline from the Sir Isaac Brock Association, commonly known as the Bathurst Saint bridge. At that time over basic steps and a half years ago, this watch showed two recent insertions topped out on the scenery, with cranes marking the exact positions of 300 Front Street W. visible simply just left of centre, aid L Podium to the perfect.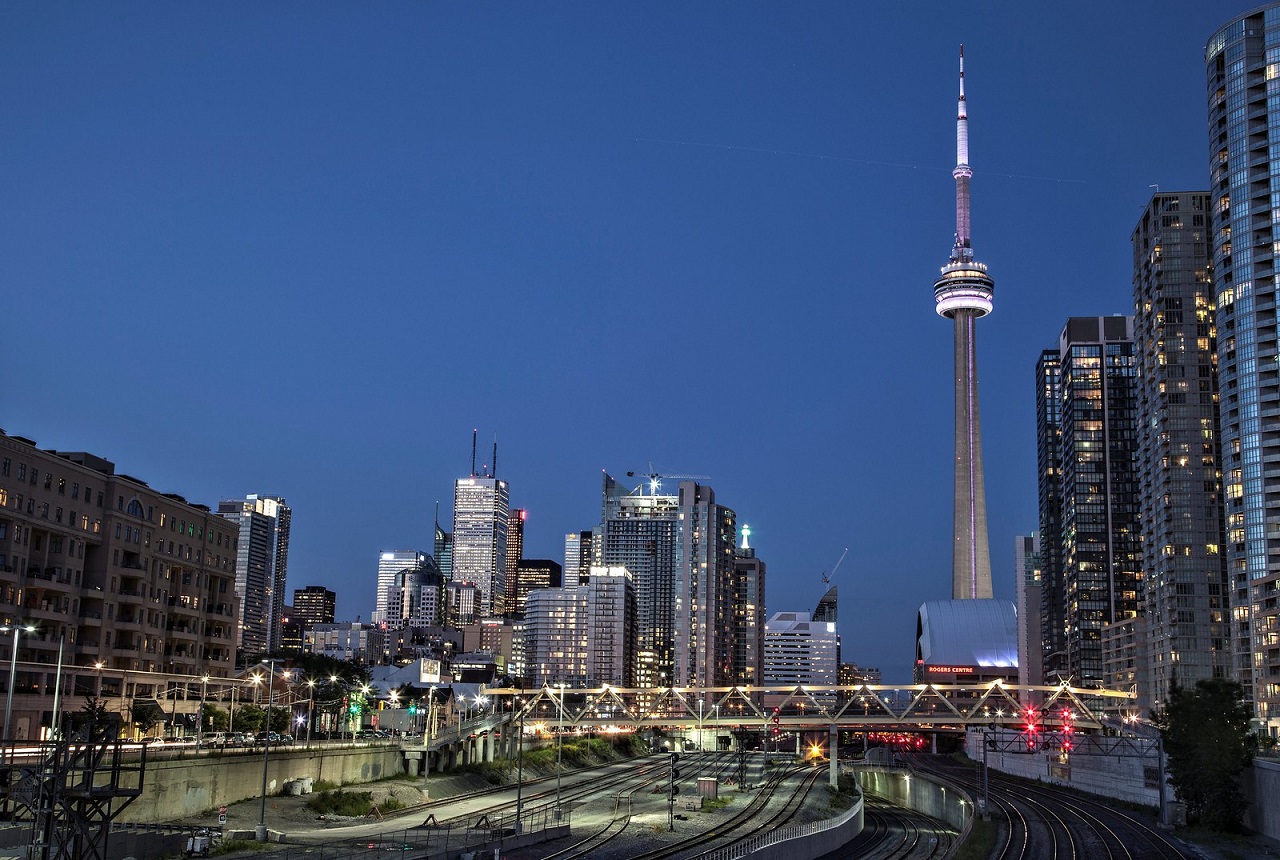 Looking eastern side from Bathurst Bridge, Mid summer, 2013, image by Plug in Landau
Returning to an bridge in February, 2021, it's clear that some of us have had a crazy little while of development, particularly while in the Entertainment District, where a skyline gap has been filled in as a result of Charlie Apartments , 87 Peter , The Bond , the Bisha Hotel and Residences , PJ Condominiums , and Theatre Park . (Though it had been completed two years until the 2013 photo, M5V Condominiums is also now visible as a result of more southerly vantage juncture. ) To the right while using the now-complete L Tower, sister development Backstage on The Esplanade has joined the mix next door. What is most obvious, however , is The Well , the megaproject to the left relating to centre which now obscures the view of Toronto's Bank Core towers, its maximizing buildings in a range of heights and varying stages of system. The tallest of them improved Well's office tower, these days mostly glassed in & approaching its final peak of 174 metres.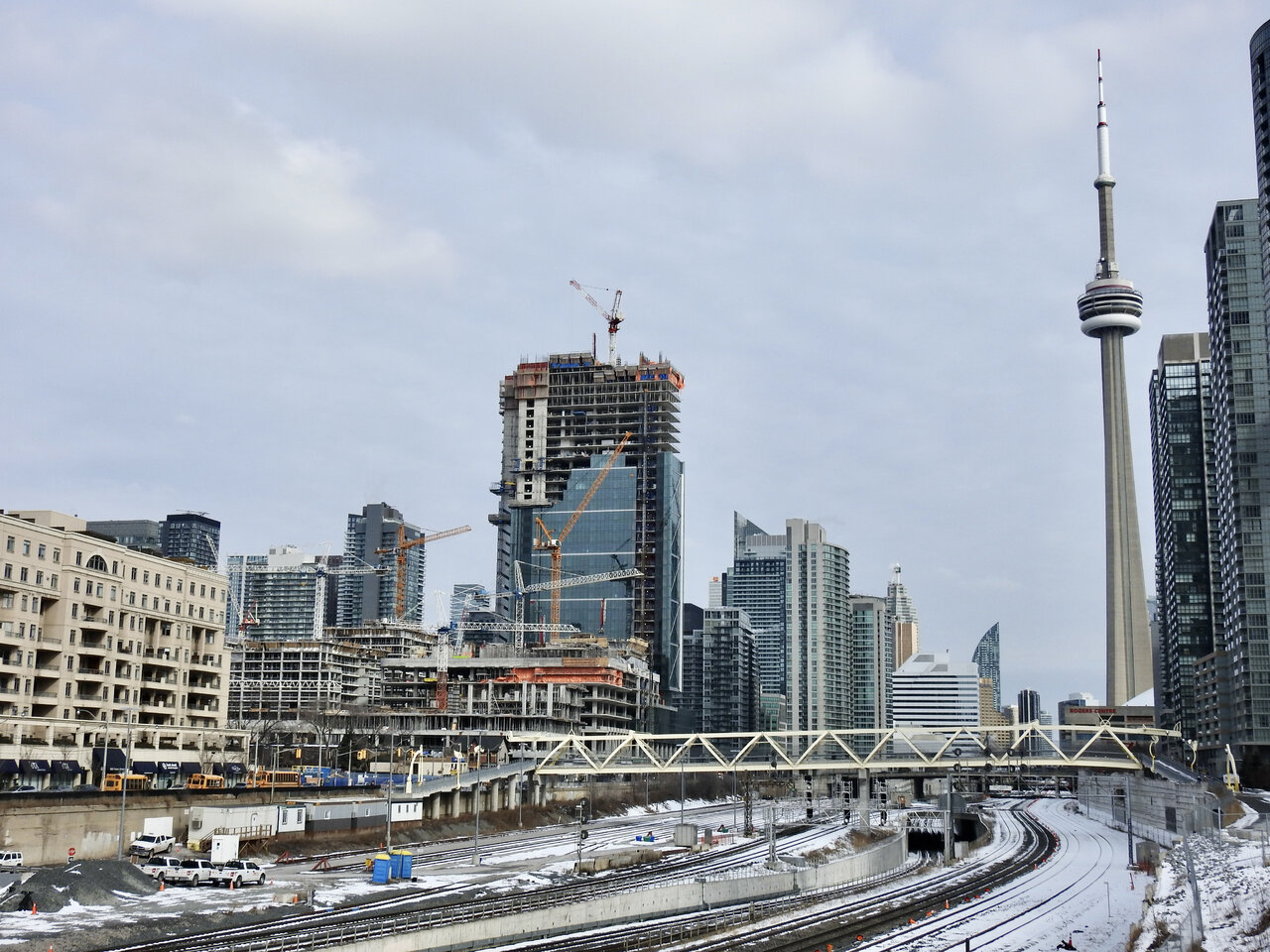 Looking east produced by Bathurst Bridge, February, 2021, image by Forum factor Red Mars
We are going to return next week with the other look at the changing face connected with Toronto. In the meantime, you can release your own Throwback Thursday evaluations in our dedicated Assemblée thread for use on your chance to be featured as next week's edition.
* * *
UrbanToronto has a new way you can course projects through the planning operation on a daily basis. Sign up for a sample of of our New Development Insider here .