Our first Throwback Thursday night of 2021 turns the clock straight back almost exactly five years into January, 2016, comparing a here and there of the King Street West moreover Blue Jays Way intersection. The 'before' photo from the east _ of Peter Street, facing location, was centred on the rising Bisha Hotel and Houses under construction just about south of King Street. By the far left side of the photo our links below, the King Azure by Greenland occurrence was progressing through its first stages with the pending disassembly of the Canadian Westinghouse building, while steel had been raised to support its north in addition to west facades.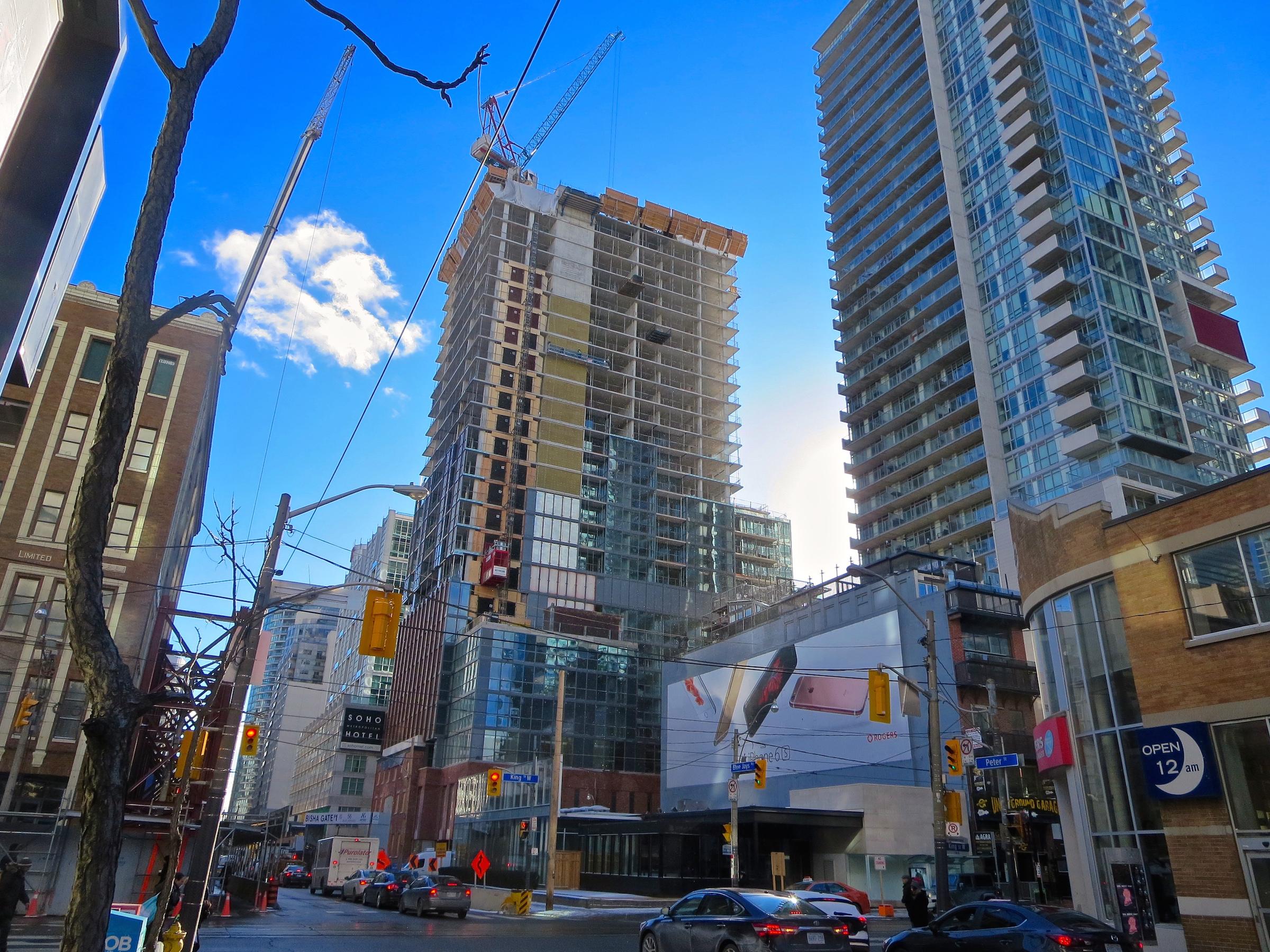 Looking area to King and Blue Jays Way, 2016, image by Discussion board contributor G. L. 17
2032 years later, and some big replacements have altered this view. Currently the 2017-completed Bisha rises 44 storeys beyond the top of the frame, and a wedge of the west system of the 2020-completed King Blue can be seen at the far left. In the centre of your respective view, the newest addition rising to the southwest corner of King On-road West and Blue Jays Technique is the 357 Emperor West condominium tower system, which will rise 42 storeys toward a height of just over 148 metres. Even more change could reshape that view in the future, with a proposal browsing the wings for 388 King West , ones low-rise property on the right sided of both images.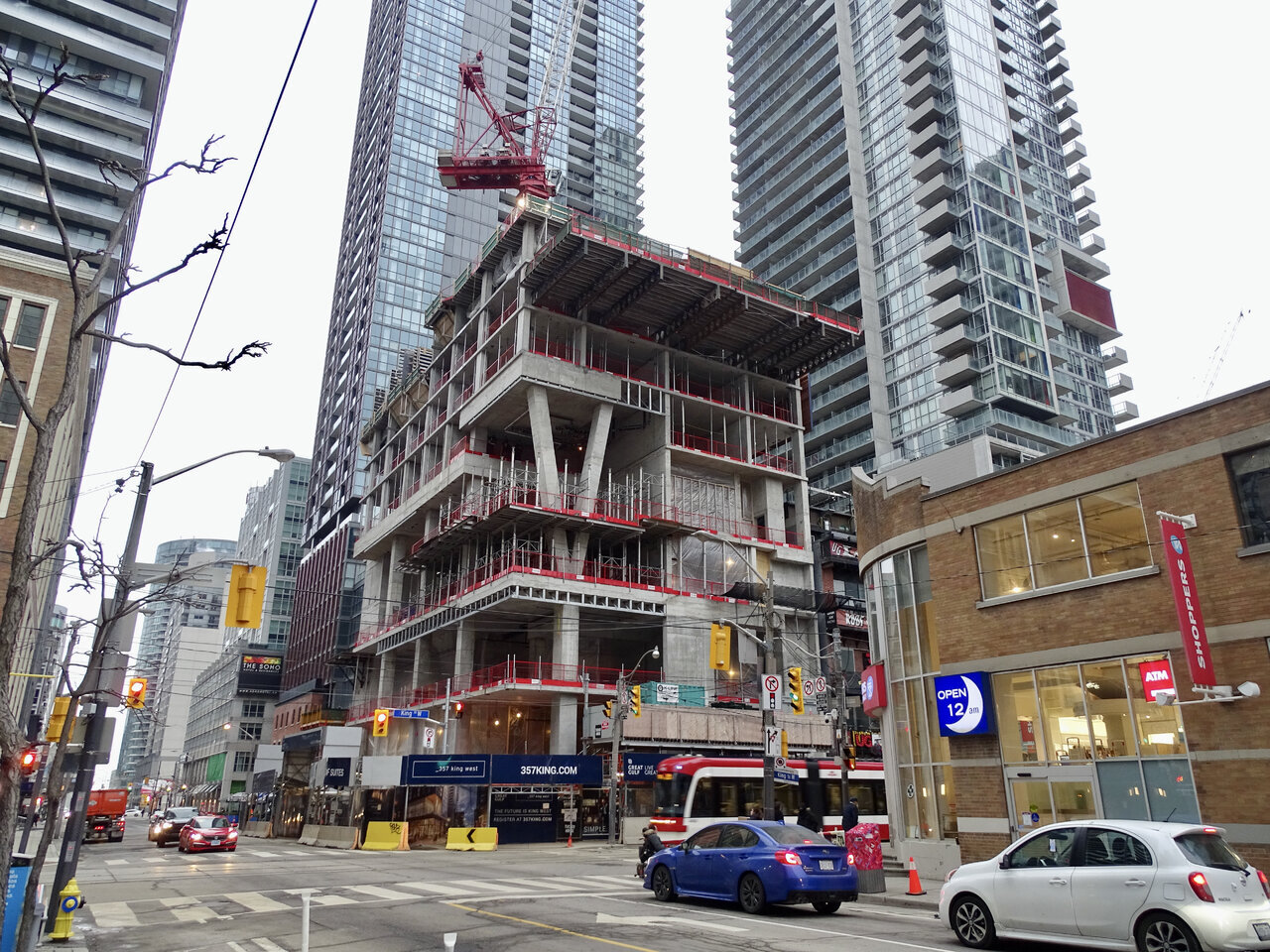 In search of southwest to King and Orange Jays Way, 2021, image just by Forum contributor Red Mars
You will return next week with another view the changing face of Toronto. For the time being, you can submit your own Throwback The 24th comparisons in our dedicated Forums thread for your possible opportunity to be featured in next week's edition.
* * *
UrbanToronto has a new-found way you can track projects via the planning process on a daily basis. Sign up for a free trial of our New Development Insider here .