This week's Throwback Thursday takes us to the Cherry Street Lift Fills in Toronto's Port Métier, comparing a pair of west-facing information from the bridge over the Keating Channel captured two years not to mention ten months apart. Journeying back to May, 2018, the view from the bridge focused on usually the creation of new area of land in Toronto Harbour. Crane-topped barges could be seen engaging away on piling in a new seawall along the frequency, while lake filling outdoor activity was visible to the and backside. In the background, the Aquavista at Bayside development had lead off in the East Bayfront, while further to the most suitable, a crane was are known rising behind the succesfully done Monde, working on the Lighthouse Towers might Daniels Waterfront .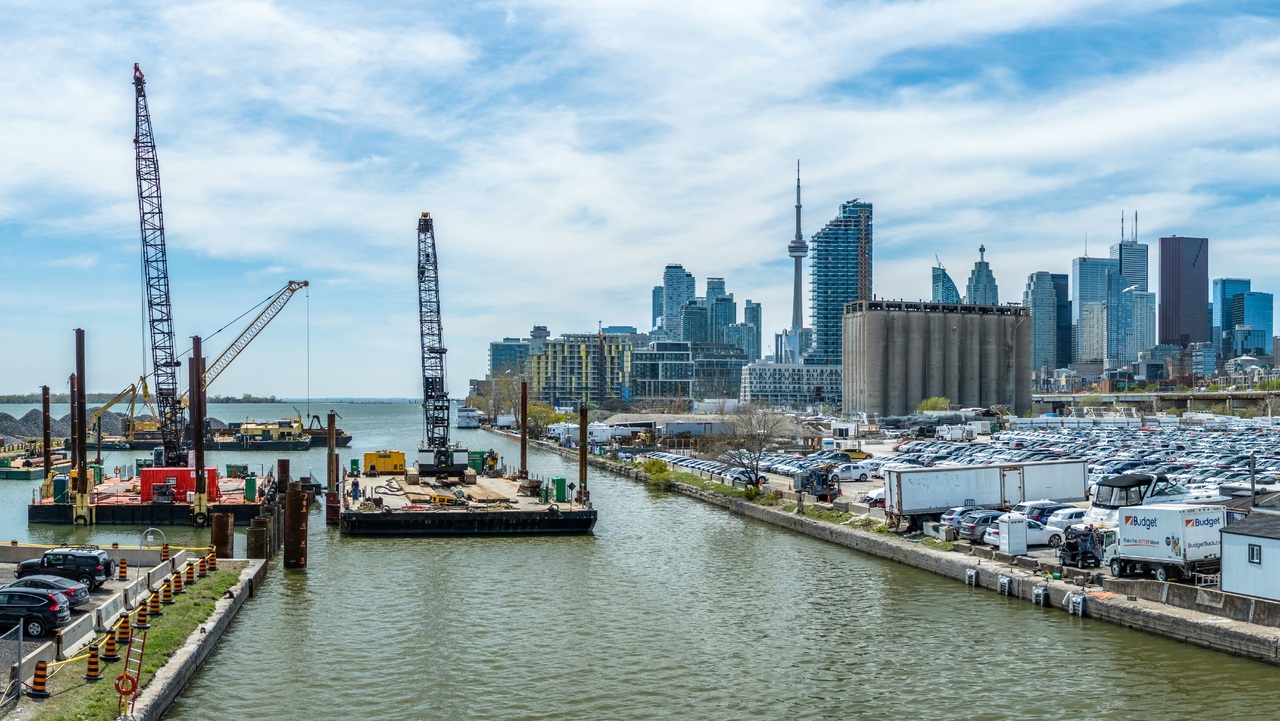 Looking western from the Cherry Street Separate Bridge, 2018, image via Forum contributor globalexpress
Fast forward to March, 2021, and the new land that has extended the Keating Carry westward, while it is now spanned by the Cherry Street West Bridge, which will replace the gift lift bridge on a realigned Cherry Street. In the background, that now-complete Aquavista has been protected by sibling development Aquabella at Bayside to the country's immediate east. The undertaken Lighthouse Towers now sign up at the East Bayfront scenery, while cranes mark your locations of the new 65 King Path East additionally Scotiabank South Tower at Bay Adelaide Link office hovers on the right side on your image.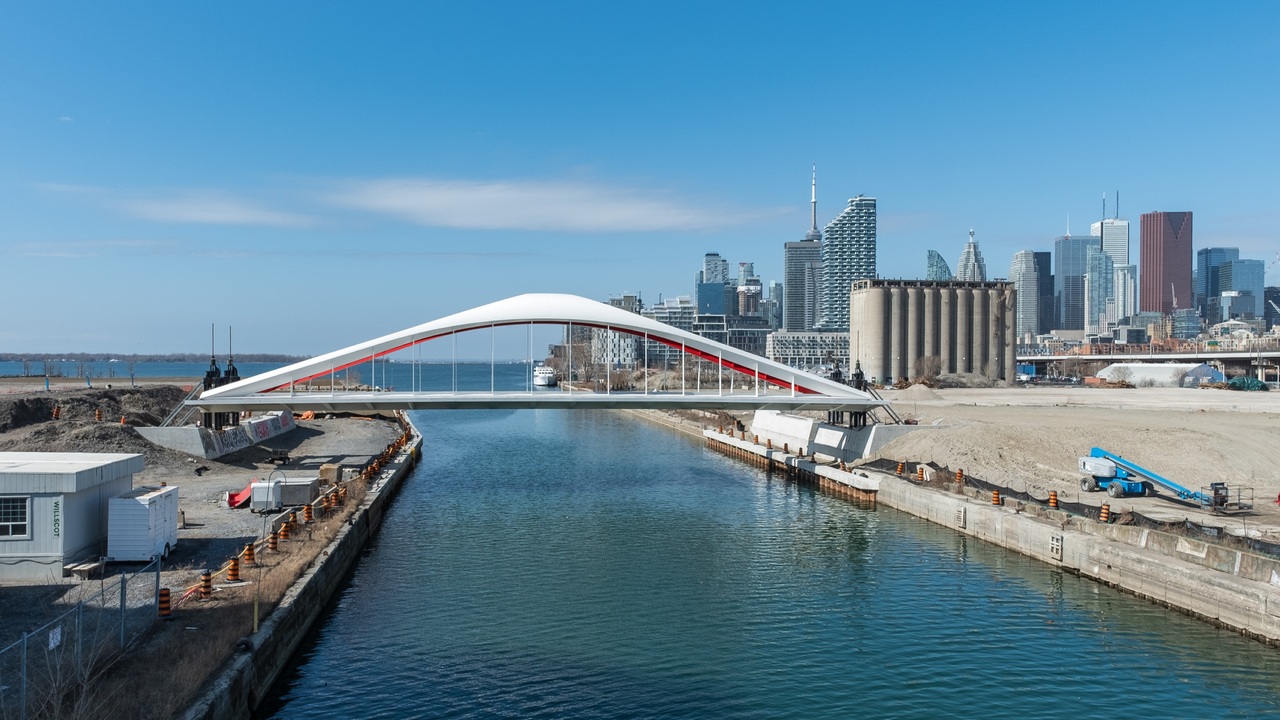 Feeling west from the Cherry Highway Lift Bridge, 2021, figure by Forum contributor globalexpress
We will refund in a few weeks with one particular look at the changing face associated with Toronto. In the meantime, you can release your own Throwback Thursday contrasting in our dedicated Assemblée thread for all your chance to be featured here in next week's edition.
3. * *
UrbanToronto possesses new way you can tracks projects through the planning whole process on a daily basis. Sign up for a trial offer of our New Development Insider here .