Today's Daily Pics takes us high above Upper Canada College with the south-facing view down Path Road towards the heart concerning Downtown Toronto. Captured through process of Forum contributor Jasonzed , this search includes the new 620 Ave Road development, now capped out in the right foreground.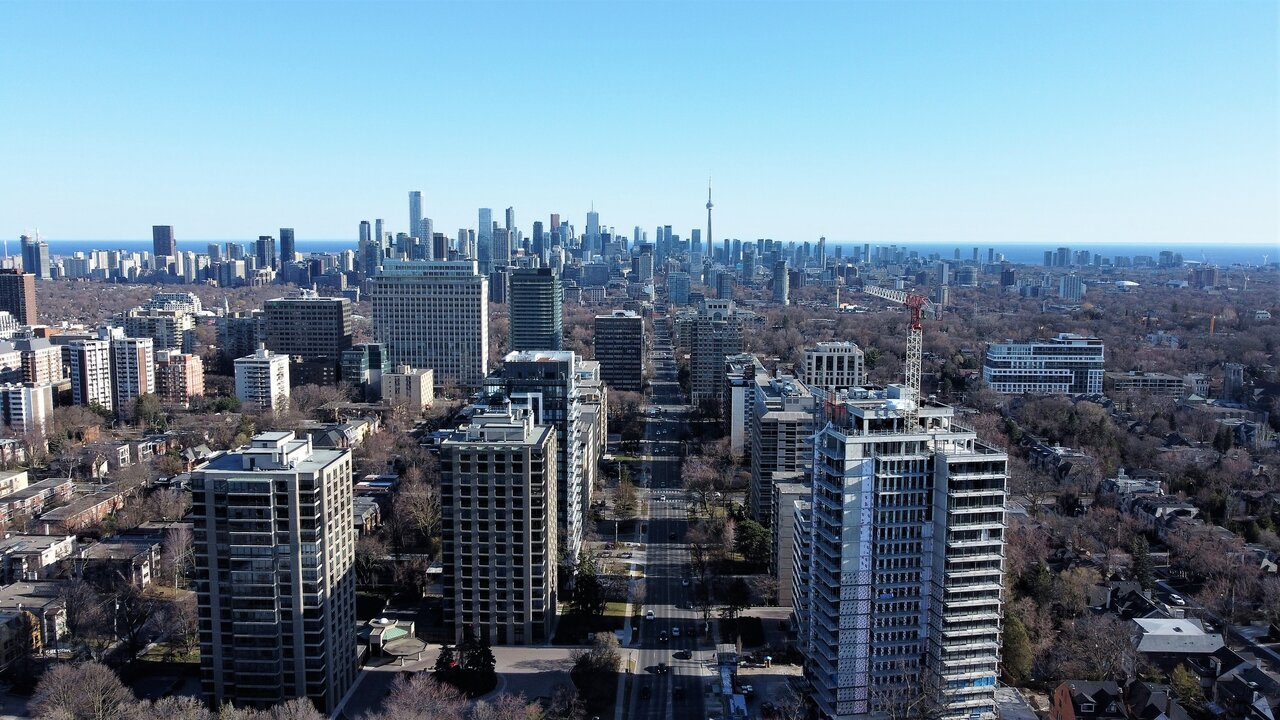 Toronto views, image by Forum contributor Jasonzed
Want to see your career featured as Daily Imagine? Head over to the Area Photos & Videos section of the Community forum, or submit your images so as to our Instagram or UrbanToronto Flickr Pool for your chance to be consisted of on our Front Page.
– * *
UrbanToronto contains a new way you can track endevours through the planning process constantly. Sign up for a free trial individuals New Development Insider here .