Today's Daily Photo might take us to the Simcoe WaveDeck on Toronto's oceanfront. One of three ipe moreover cedar decks with floating features designed by West8 and DTAH , the Simcoe WaveDeck was completed in 2009, and is welcomed in this snowy shot collected by Marc Mitanis .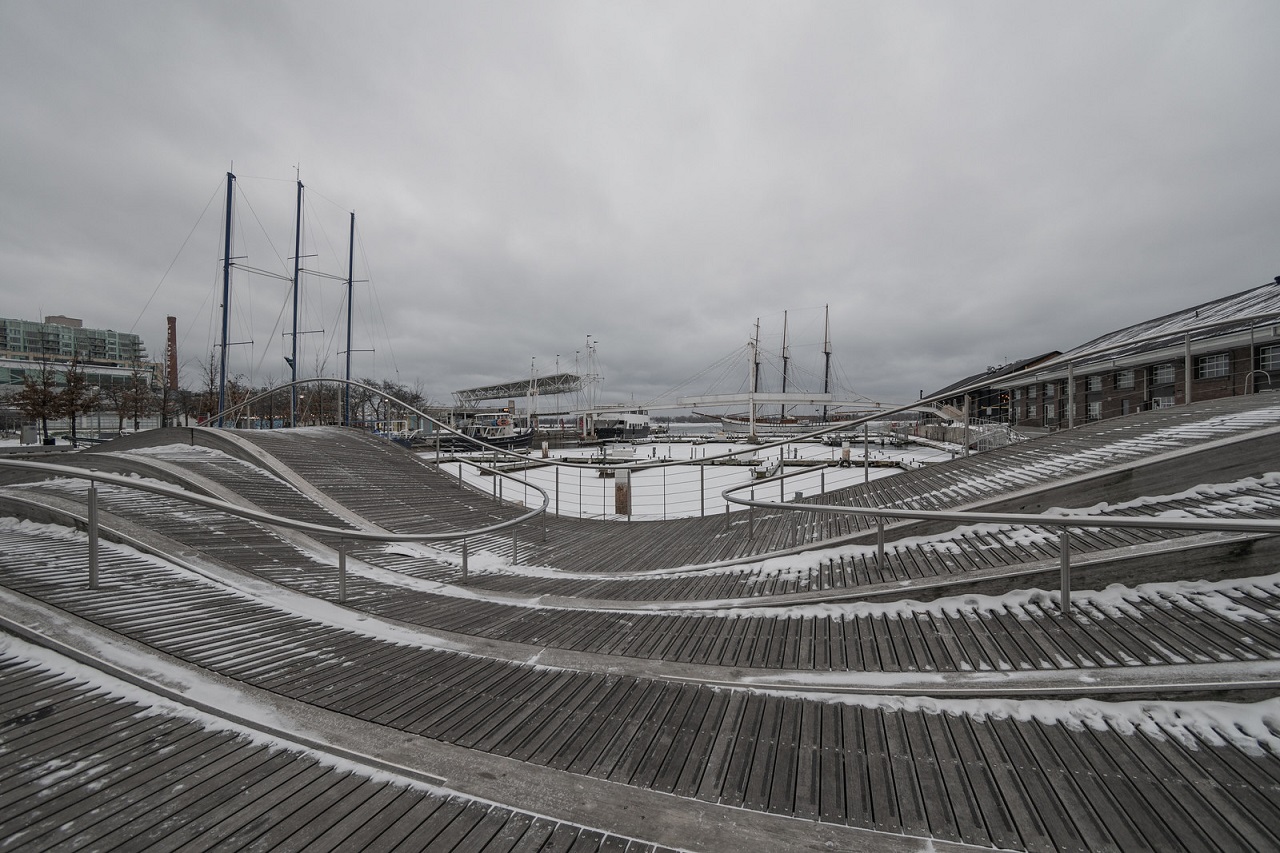 Simcoe WaveDeck, image when Marc Mitanis
Be interested in your work featured as Every day Photo? Head over to the City Photos & Pornofilme section of your Forum, or submit your pictures to our Instagram or UrbanToronto Flickr Pool for your chance to end up being featured on our Front Description page.
* * *
UrbanToronto now has a new way you can song projects through the planning system on a daily basis. Sign up for a free trial offer of our New Development Insider here .