An reeky view of a new rental tower rising in In town Toronto is featured in today's Daily Photo. This try from Forum contributor NeilV looks over the rising Basca Condominiums, a 30-storey strengthening rising on Edward Streets, just northwest of Dundas subway station.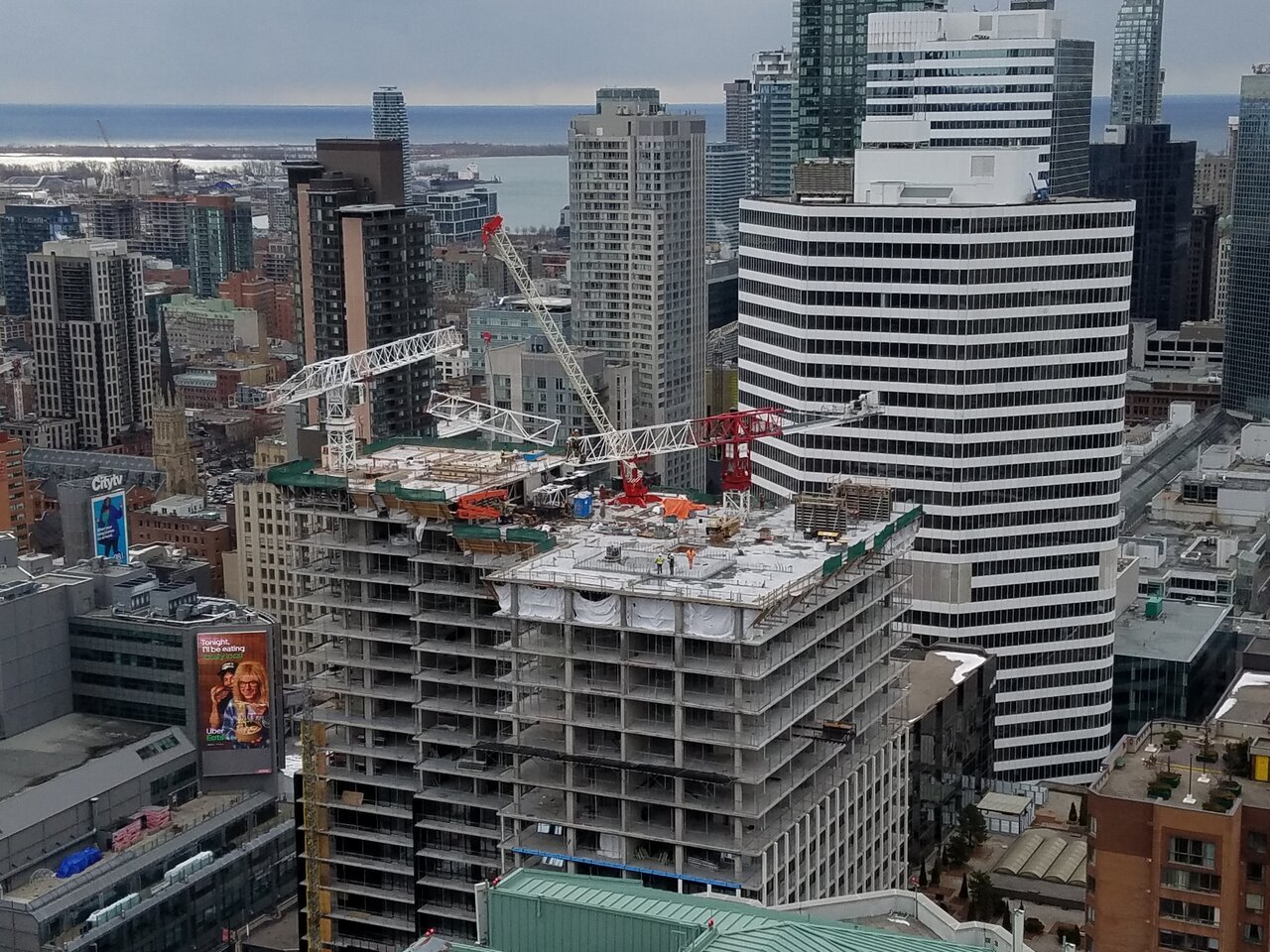 Panda Condominiums, image next to Forum contributor NeilV
Want to see your work featured furthermore Daily Photo? Head over to the City Photos & Videos part of the Forum, or provide your images to our Instagram or UrbanToronto Flickr Concentration for your opportunity to be featured on our Information Page.
* * 3.
UrbanToronto now has a new way you have chance to track projects through the creating process on a daily basis. Sign up for a free trial of our New Tendency Insider here .