Toronto's extensive underground PATH system was a bustling hive of activity during pre-pandemic business hours, though 2020 has not been kind to the shops and eateries of this underground city. Described in various media reports as a "ghost town" during the continuing COVID-19 crisis, the PATH looks particularly empty in this shot captured from First Canadian Place by Marc Mitanis.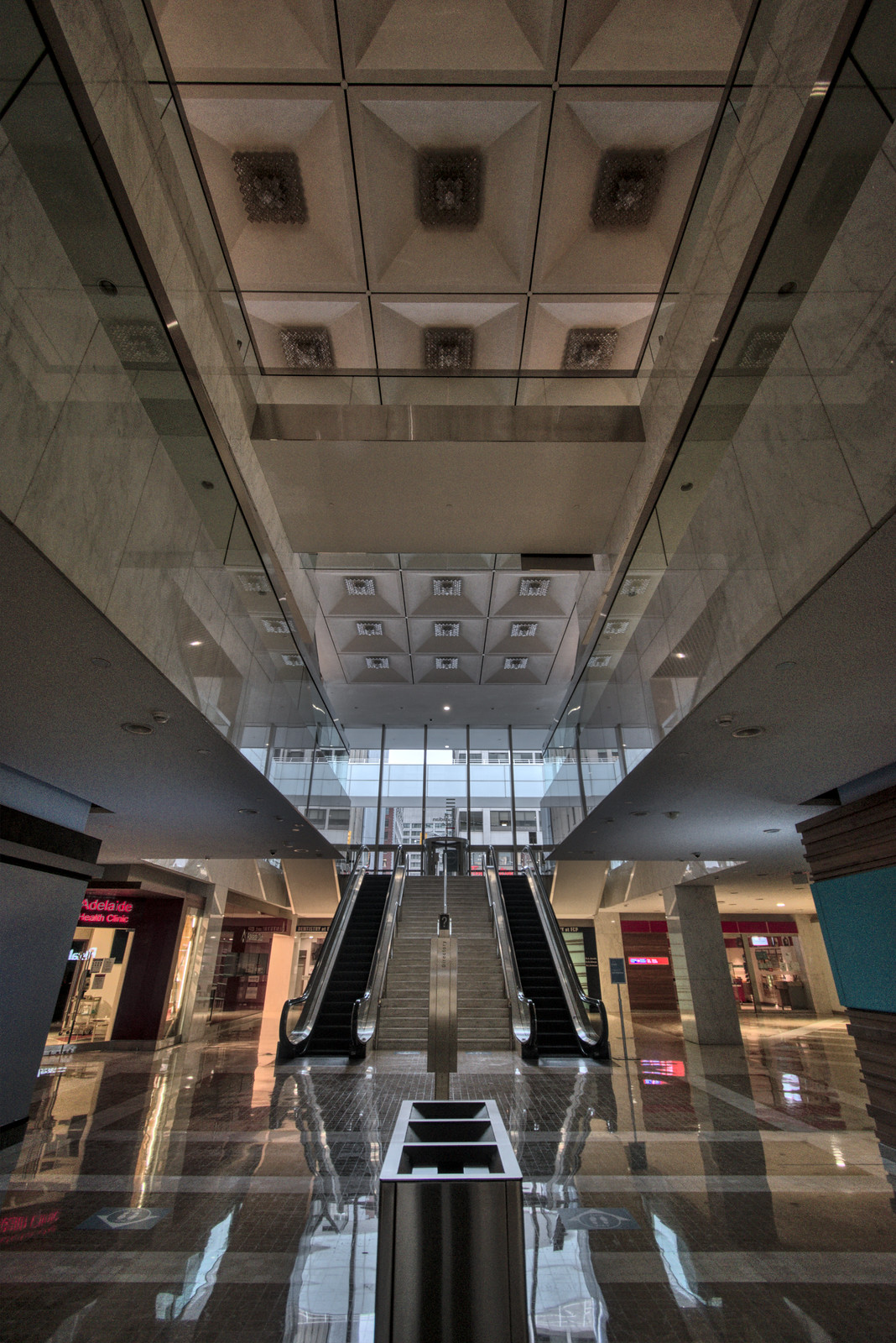 PATH system below First Canadian Place, image by Marc Mitanis
Want to see your work featured as Daily Photo? Head over to the City Photos & Videos section of the Forum, or submit your images to our Instagram or UrbanToronto Flickr Pool for your chance to be featured on our Front Page.
* * *
UrbanToronto now has a new way you can track projects through the planning process on a daily basis. Sign up for a free trial of our New Development Insider here.