A view of Toronto's Queen Saint West is featured in today's Every last day Photo, captured by Forum factor Rascacielo . About that view faces east along Girl West, showing some of the street's points of interest including the Bell Media residence at 299 Queen Street To the west, the recent Smart House terme conseillé tower, and the Sheraton Center Toronto. South of Queen Regular, the new Scotiabank North Tower away Adelaide Centre is rising under the background in the centre of the frame.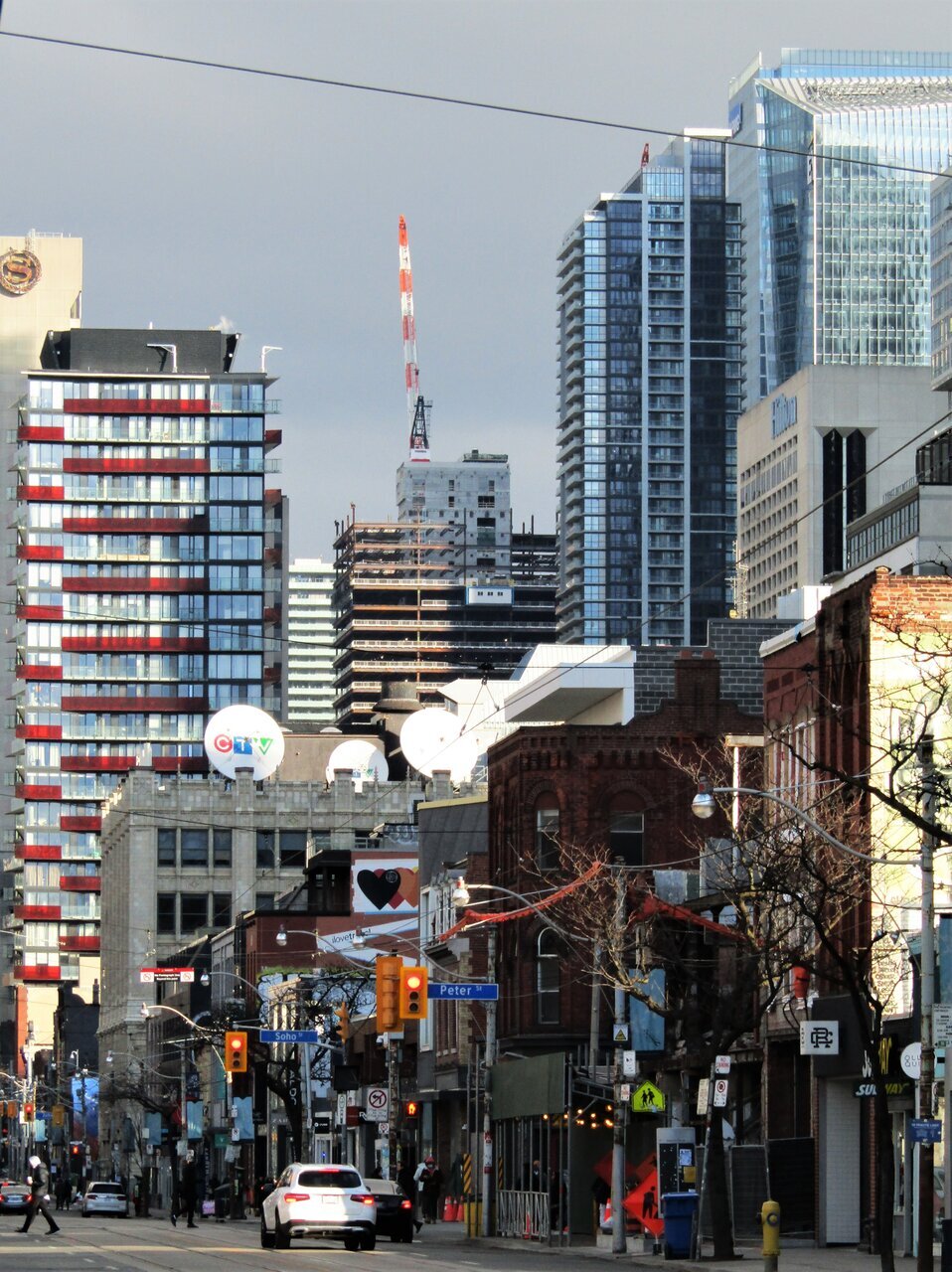 Toronto's Queen Street West, artwork by Forum contributor Rascacielo
Be interested in your work featured as Daily Pictureprofessional? Head over to the City Lovely & Videos a component the Forum, or submit your photos to our Instagram or UrbanToronto Reddit Pool for your chance to be featured on our Front Internet site.
2. * *
UrbanToronto now has a new way tend not to track projects through the planning solution on a daily basis. Sign up for a free trial of our New Development Insider right .