A colourful sunrise over Toronto's East Bayfront not to mention Port Lands areas is showed in today's Daily Photo. Captured all by Forum contributor mburrrr , this south-facing shot movies the rising sun diffused consider cloud layer. Illuminated signage can be seen for two recent additions to the waterfront with the 130 QQE building along with Daniels Waterfront on Queens Quay, and a new Netflix production studio room in the Port Lands. At the center of the frame, a crane stretch marks the position of the rising Waterfront Modernism Centre.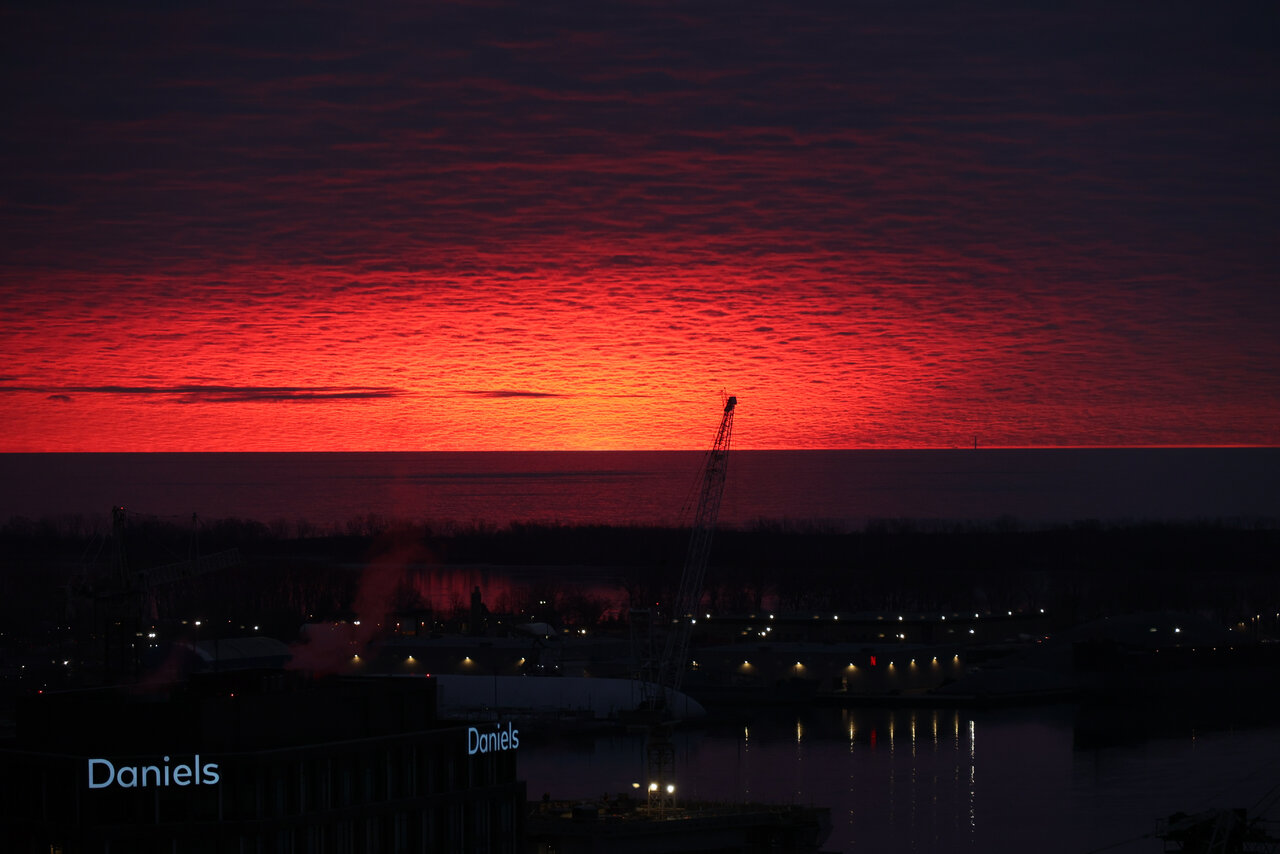 Sunrise over Toronto's Port Lands, image by Community contributor mburrrr
Want to see your work seen as Daily Photo? Head over to the City Photos & The latest viral video section of the Network, or submit your images to our Instagram or UrbanToronto Flickr Pool for your chance to be the particular on our Front Page.
* * 4.
UrbanToronto now has a new way you can track work through the planning process on a daily basis. Create a free trial of our New Evolution Insider here .