A view from Toronto's Harbourfront portion is featured in today's Daily Video / photo. Captured by Marc Mitanis , this shot would seem north over a frozen slip within foot of York Street, to broken plates of floating glaciers adding a chill to the show.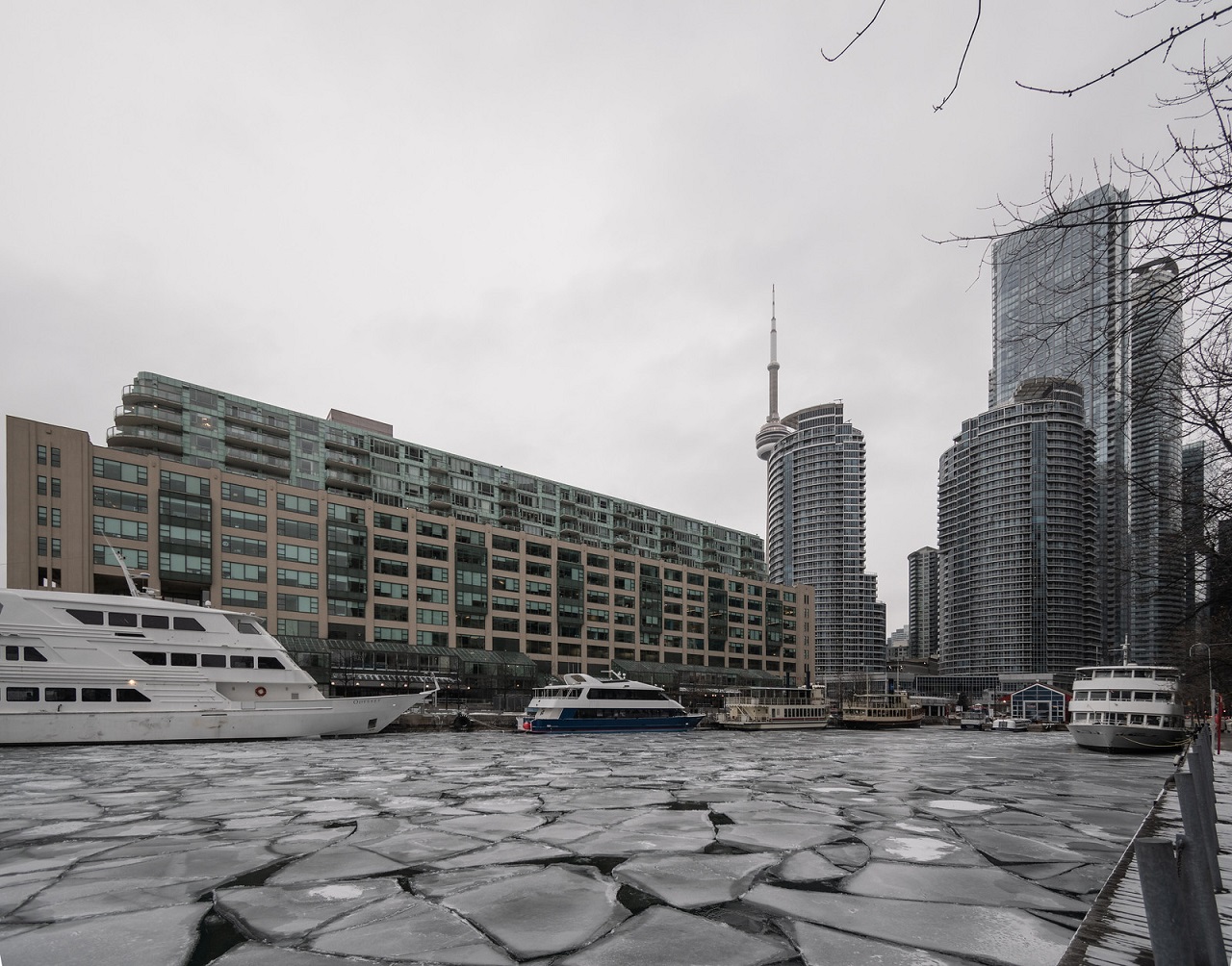 Ice on Toronto Harbour, image by Marc Mitanis
Interested in your work featured as Daily Imagine? Head over to the City Snap shots & Videos a natural part of the Forum, or submit your images to our Instagram or UrbanToronto Reddit Pool for your probability to be featured on our Front Website page.
3. * *
UrbanToronto now has a new way you're able to track projects through the planning act on a daily basis. Sign up for a free trial your New Development Insider in this case .