A view from the list Toronto's King Street East is going to be featured in today's Daily Photo. Taken by Forum contributor DavidCappizano, this type of west-facing view shows the 67 King Street East and Scotiabank North Tower at Bay Adelaide Élément office towers rising into the scenery.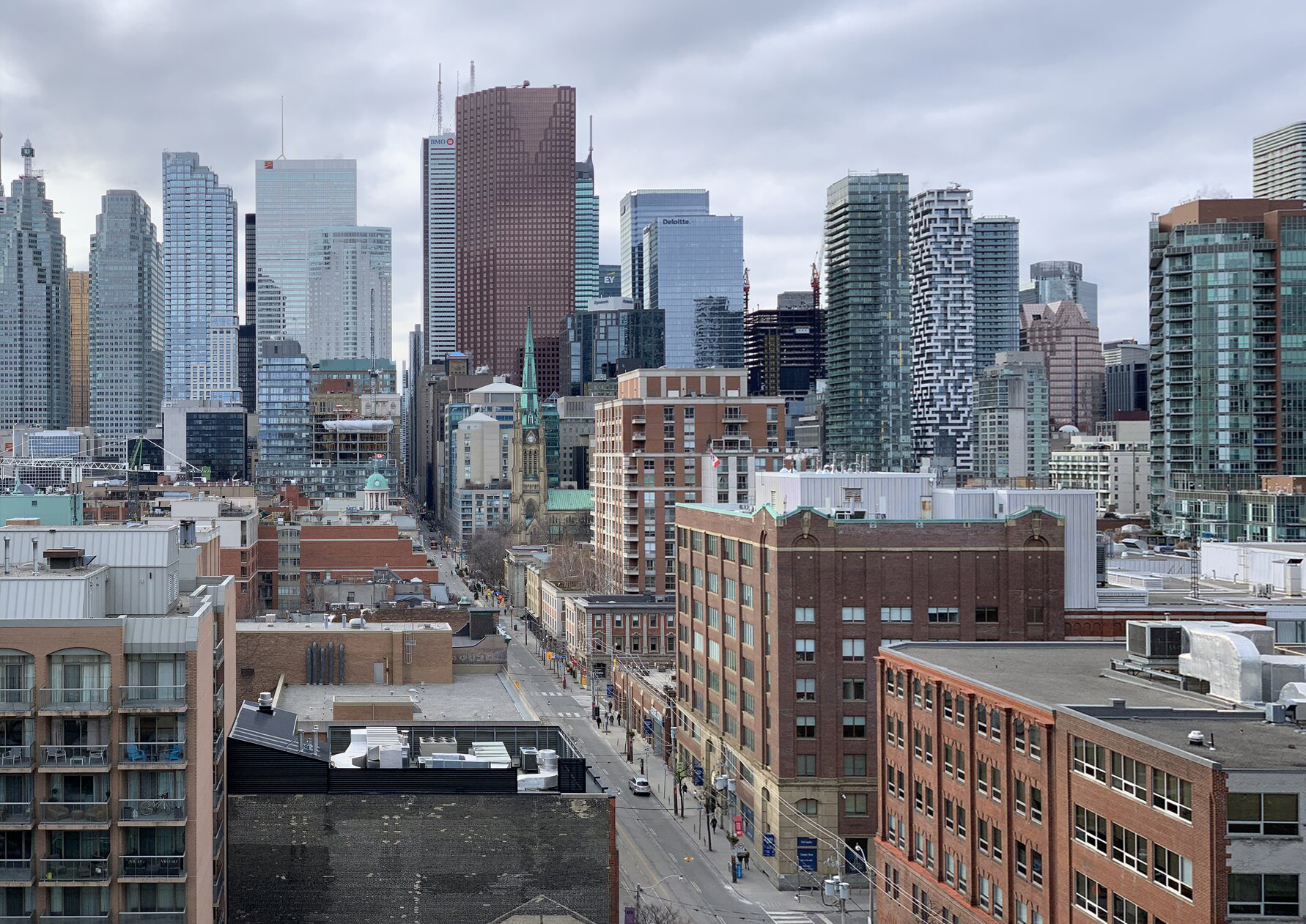 Toronto skyline, image by the Forum contributor DavidCapizzano
Want to see your career featured as Daily Photo? Check out the City Photos & Videos section of that Forum, or submit your images on to our Instagram or UrbanToronto Flickr Area for your chance to usually featured on our Front Page.
* note : *
UrbanToronto now has a new way you can information projects through the planning process regularly. Sign up for a free trial of our Emerging Development Insider here .