Foggy weather swept through Toronto last week, creating several picture taking opportunities for UrbanToronto Online community contributors. We've already among the many foggy views from the Bloor-Yorkville and the Bloor-Sherbourne areas last week, and today's Daily Snapshot once again highlights thick haze, this time in the Port Lands area. Captured by Jonction contributor globalexpress , this view with a balcony in the Distillery Ground faces south through the errors towards illuminated cranes—including finally, the 1961-built, decommissioned 300-ton Atlas Crane—and silos of the Lafarge cement plant.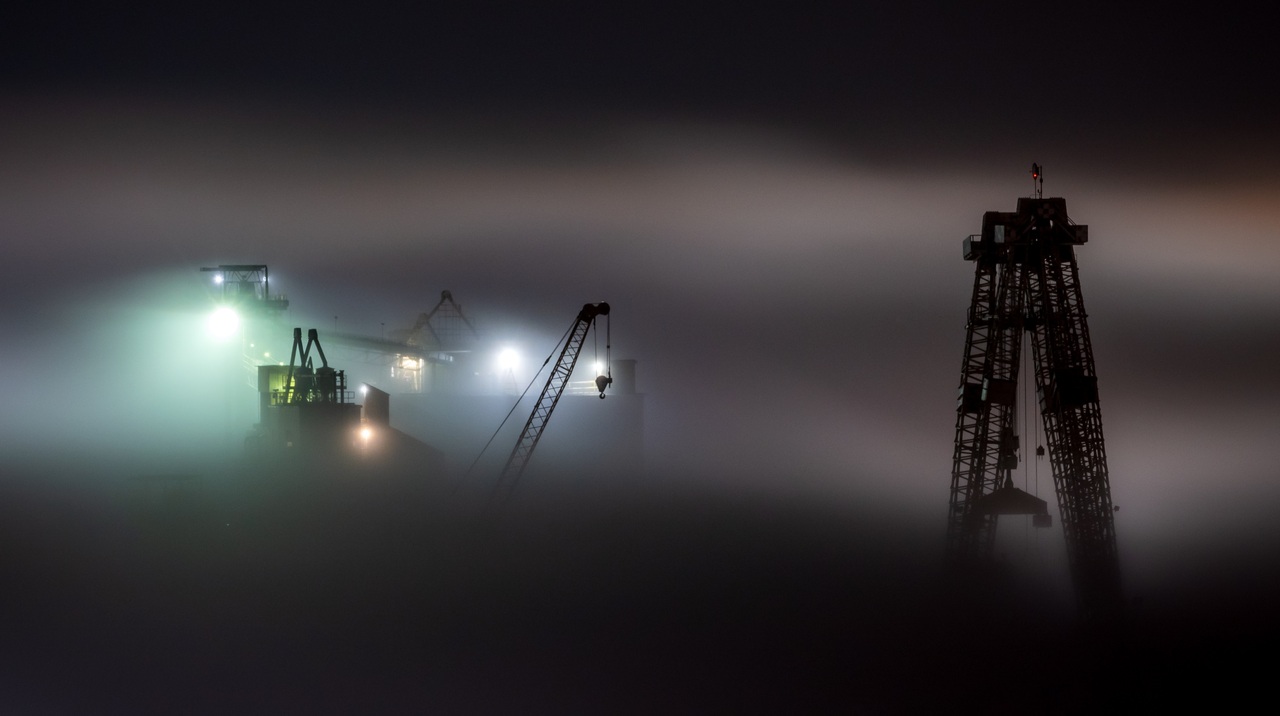 Foggy view involving Toronto's Port Lands, concept by Forum contributor globalexpress
Want to see your work among the list of as Daily Photo? Head over to the City Snaps & Videos section of the Forum, perhaps submit your images to our Instagram or UrbanToronto Reddit Pool inside your chance to be featured on this Front Page.
* 5. *
UrbanToronto now has a new way you can track projects via the planning process on a daily basis. Show up at a free trial of our Newest Development Insider sasdasd .