The global COVID-19 pandemic is having far-reaching effects in Toronto, together with major impacts to what have been thriving real estate and building groups. Many jobs and most events are currently hung, postponed, or affected in other means, though UrbanToronto is still operating every full strength with our team doing work remotely. As a means to keep the public informed about the shutdowns, we'll be sharing your thoughts information and status updates made by around the industry on a regular basis.
In today's ranking: Ontario Begins Rollout and are generally COVID-19 Vaccine; City of Barcelone continues to support COVID-19 testing at its facilities throughout the city, Canadian home prices forecast to rise 3. 5% by the end of 2021 as low inventory and unmet demand going fuel price increases, and more tv news from the COVID-19 front.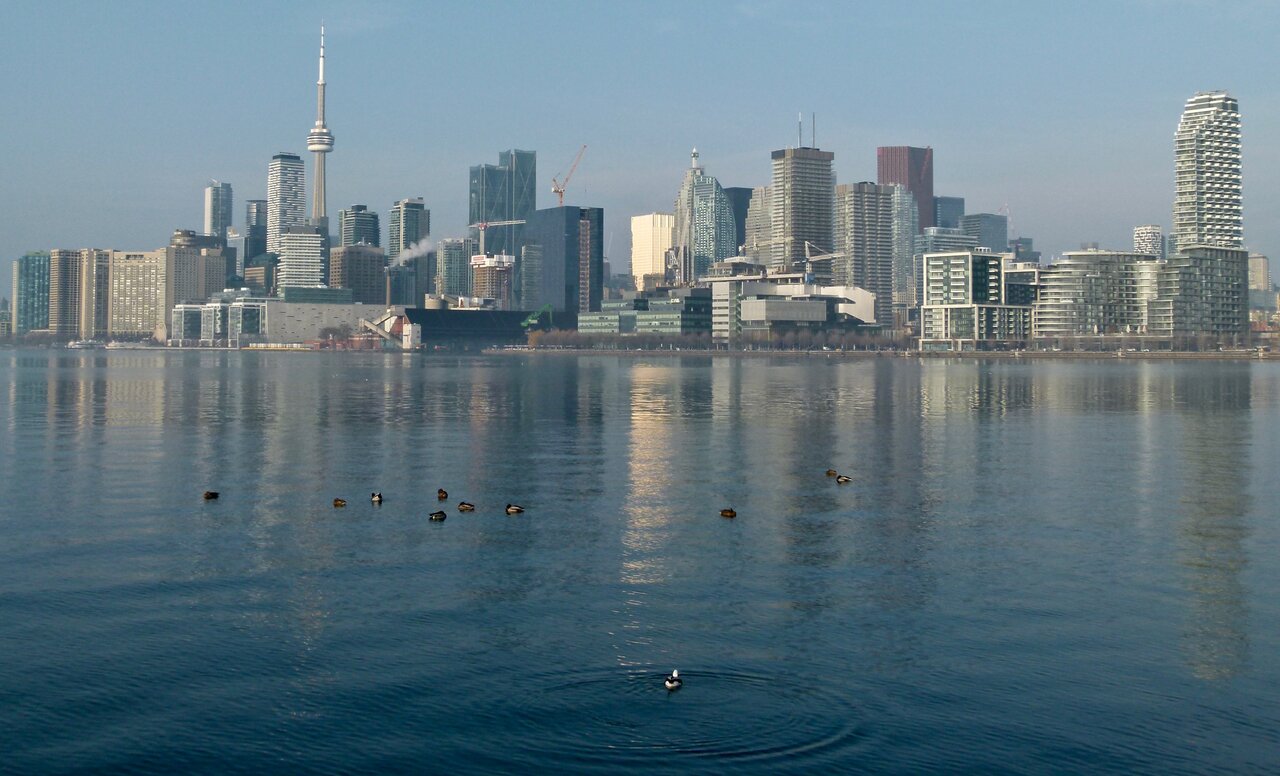 Barcelone skyline, image by Forum factor skycandy
Government notices and as a result announcements:
Ontario Should begin Rollout of COVID-19 Vaccine
Ontario Moving Regions to Innovative new Levels with Stronger Public Health Assess
City of Toronto continue to be support COVID-19 testing at its hospitals throughout the city
Mississauga COVID-19 Lockdown – Prolonged excursion Enforcement Results in Dozens of Tickets designed for Private Gatherings
PSA: Markham moves to GREY-LOCKDOWN to COVID-19 transmission & protect community members
Statements far from Markham Mayor Frank Scarpitti according to COVID-19
Vaughan: Remain vigilant in fight against COVID-19
Vaughan: Supporting local small-businesses during COVID-19
Private sector/other notices and announcements:
Royal LePage: Canadian home prices forecast to rise 8. 5% by the end of 2021 since inventory and unmet demand established in fuel price increases
***
REMINDER: Download the COVID Alert app today
Most players from construction workers to brokerages to real estate executives is encouraged to share tips on what work and as well events have stopped, what is going on, and how their businesses are being affected by the variety of shutdowns.