Today's Daily Photo may take you us high up the One Bloor East condo tower on Toronto's Yonge and Bloor intersection. This sunset access from Forum contributor jackattaaaack appearances southwest across the Bloor-Yorkville vicinity, including prominent buildings CrystalBlu Condos, U Condominiums, so the Manulife Centre.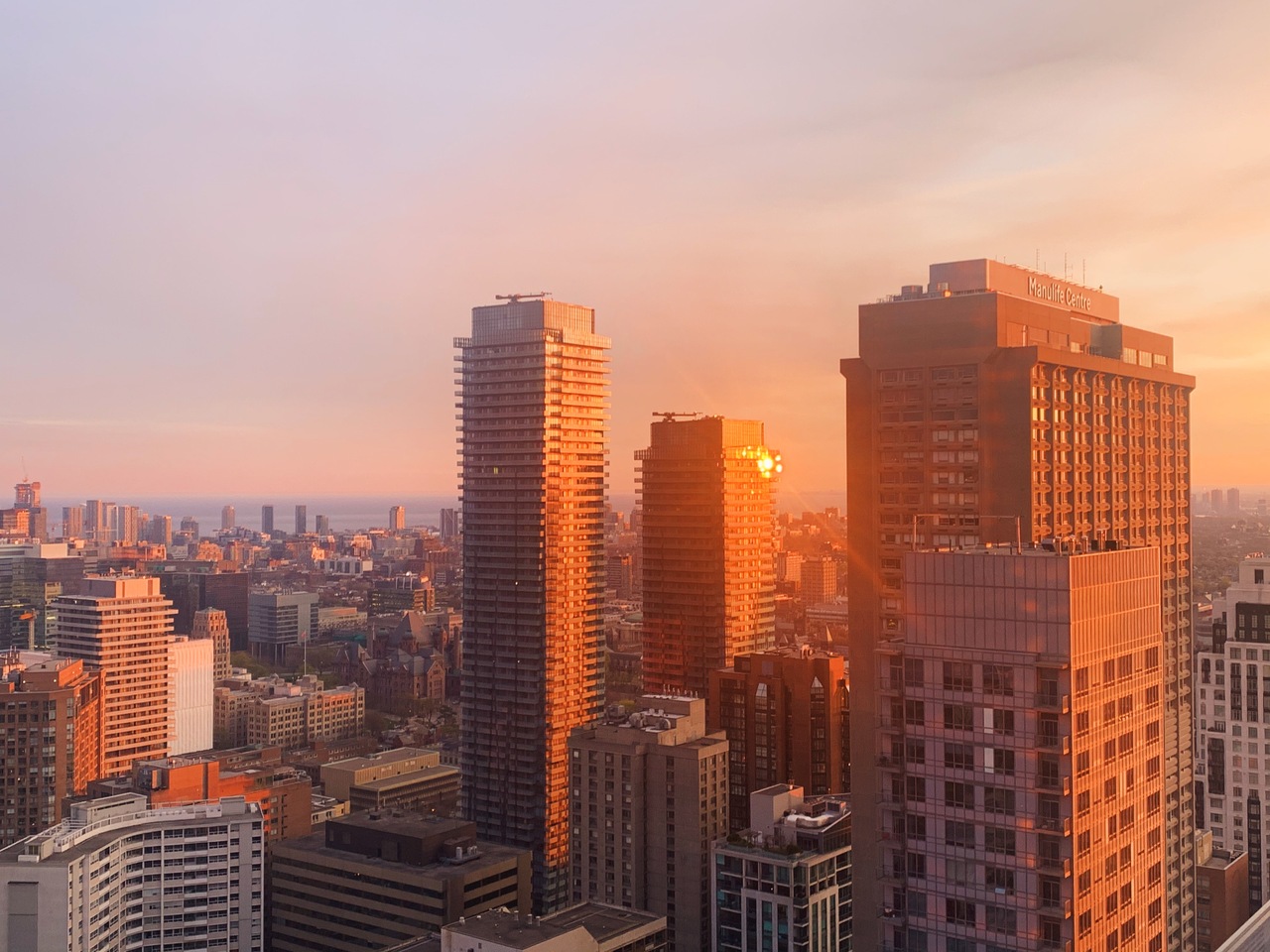 Toronto's Bloor-Yorkville area during the sunset, image by Blog contributor Jasonzed
Need to see your work featured as Consistent Photo? Head over to the City Photos & Video clip section of currently the Forum, or submit your photos to our Instagram or UrbanToronto Flickr Pool for your chance to always be featured on our Front Story.
* * *
UrbanToronto now has a new way you can study projects through the planning program on a daily basis. Sign up for a free trial of our New Development Insider here .