Today's Once daily Photo features an elevated approach looking over Toronto's Bloor-Yorkville room. Captured by Forum factor salsa from a high-rise after Charles Street East, this excellent northwest-facing view is focused on the construction site while using One. Currently the second-tallest business under construction in Canada, a license application is under review in which increase the tower's approved 85-storey height up to 94 storeys, which would make it the nation's tallest building.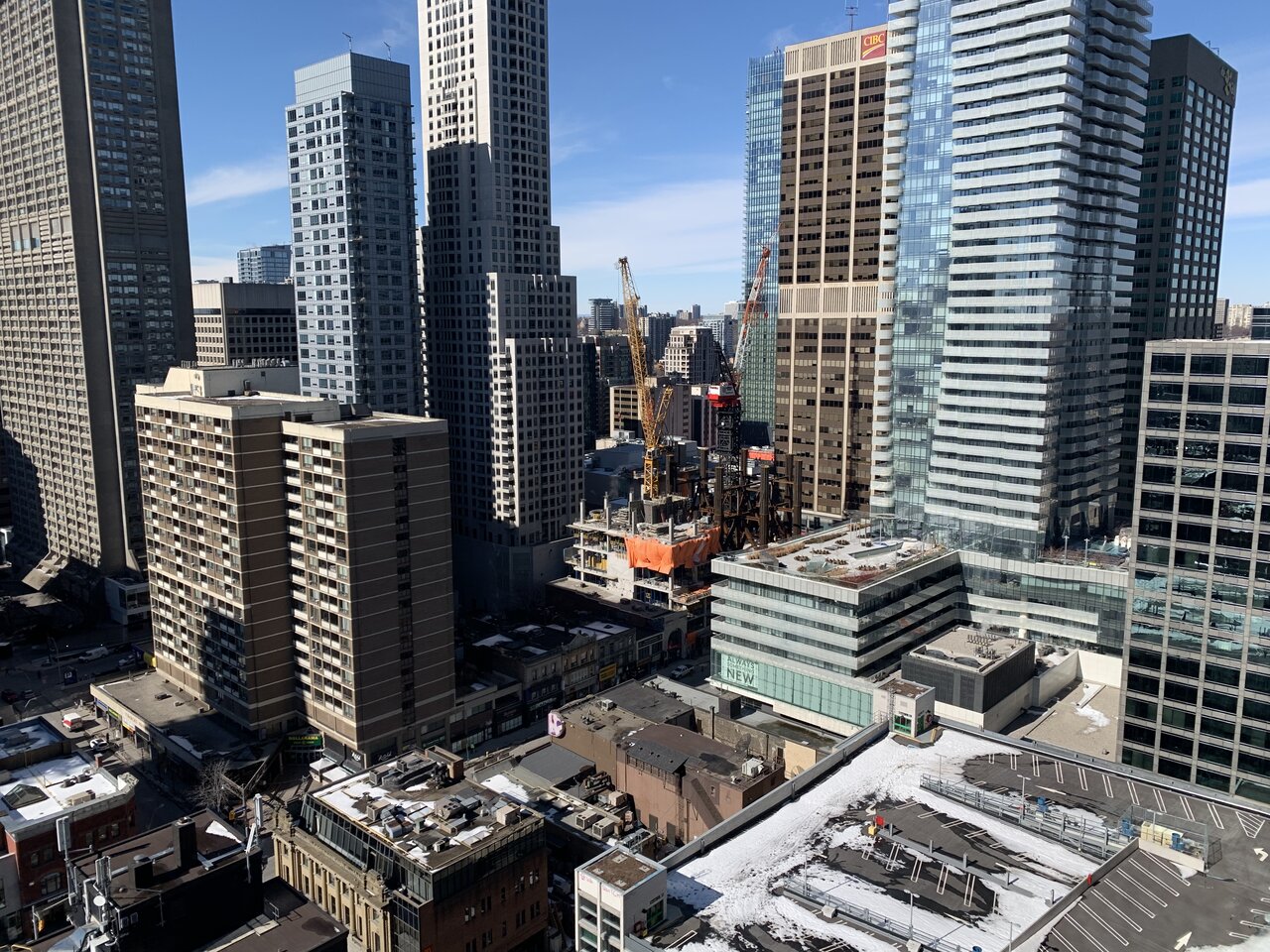 Looking northwest to The Someone, image by Forum factor salsa
Want to see outstanding featured as Daily Photographic? Head over to the Local Photos & Videos section of the Site, or submit your images to actually our Instagram or UrbanToronto Flickr Pool for your chance to be provided on our Front Page.
* * *
UrbanToronto has a new way you can track discharges through the planning process a day. Sign up for a free trial in our New Development Insider here .