The Architecture & Design Film Festival, run by New York-based architect Kyle Bergman, had already run for several years in a number of US cities, but in November 2019, its first Toronto showing arrived in the cinemas of the TIFF Bell Lightbox. Things being the 2020 way they are this year, however, the second annual Toronto event is arriving in the comfort of your home on your widescreen tvs or computers. In fact it's arriving continent-wide this time, so whether you're reading this in El Paso, Texas or Timmins, Ontario, Montgomery, Alabama or Grande Prairie, Alberta, for the next fourteen days, eighteen architecture and design-related programs have been geofenced to enhance your viewing pleasure.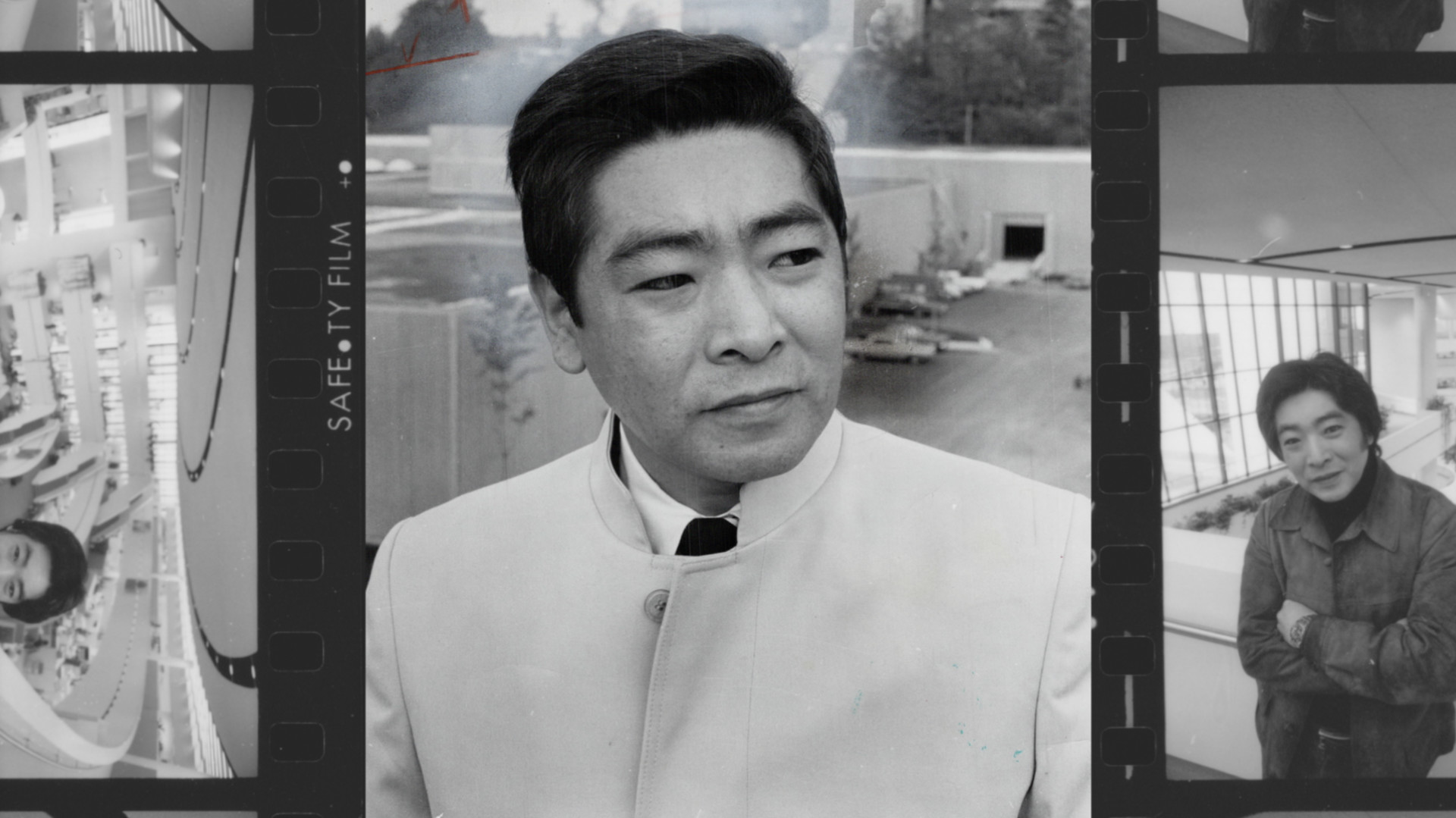 Raymond Moriyama, pictured in stills used in Magical Imperfection, image courtesy of ADFF
The screenings cover stories from the world over, while highlighting cities like Brasilia, Los Angeles, Tokyo, Toronto, and more. • Learn more about Alvar and Aino Aalto, the Finnish Modernist masters in Aalto, introduced by guest speakers starchitect Frank Gehry and composer Esa-Pekka Salonen. • Dive deep into M.C. Escher's fantastical worlds in Escher: Journey into Infinity, covering the life and work of the singular Dutch genius, as some of his mind-bending works spring to life through animation. • Take a trip through the experimental city of Brasilia in the experimental documentary A Machine to Live In. • Be moved by the resolve that brought Japanese-Canadian architect Raymond Moriyama to prominence in Magical Imperfection, while a Q&A session moderated by former UrbanToronto writer Stefan Novakovic adds to the experience. • Hop in a car with Pritzker prize-winning Ryue Nishizawa, co-founder of SANAA, as he navigates the streets in Tokyo RIde. • Discover how talented African-American architect Paul R. Williams, who wasn't always welcomed in the buildings he designed because of his race, persevered to become known as "Architect to the Stars" in Hollywood's Architect: The Paul R. Williams Story.
Twelve more programs are waiting for you to discover at the ADFF website, two of them sets of shorts.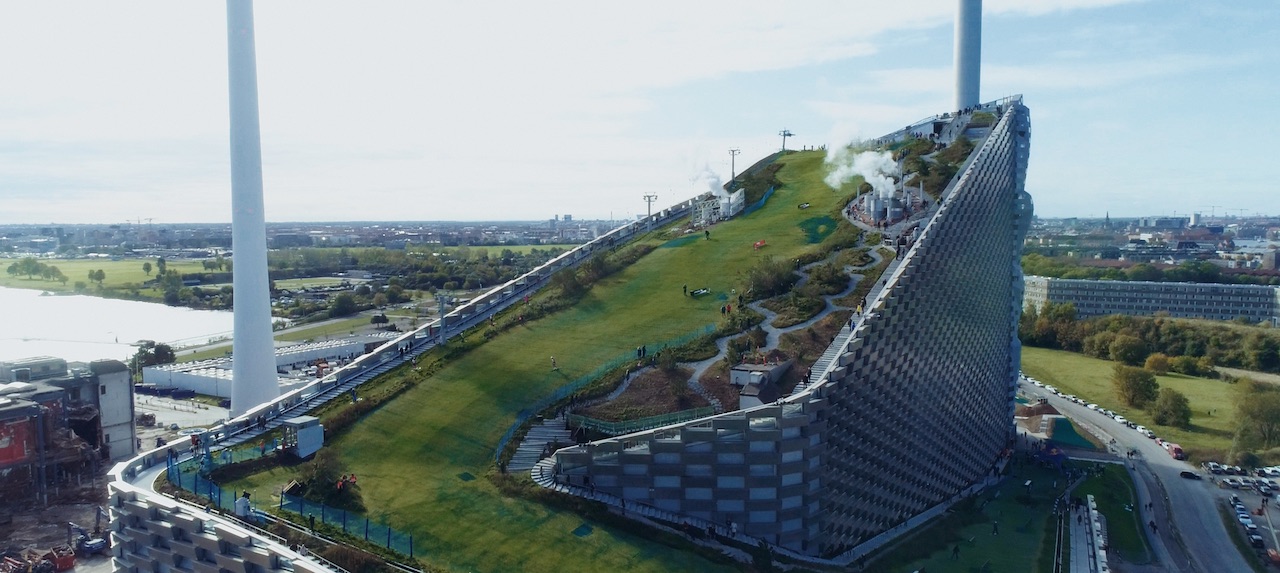 The BIG-designed waste-to-energy plant in Copenhagen with a ski-hill on top in Making a Mountain, image courtesy of ADFF
It all starts today at 5 PM and continues until 11:59 PM on December 3. As the online format may be new to you, here's how to purchase tickets and enjoy the films:
Get tickets
You can buy tickets, blocks of tickers, or passes anytime. Some films will have a limited number of views and may sell out during the festival, so if there's a film you really want to see, purchase your ticket early. Ticketing support will be available by email (tickets@adfilmfest.com), or by chat on our website from 11:00 AM – 9:00 PM ET, except November 26.
Watch anytime
Once you have your ticket(s), you can watch the film(s) anytime before the end of the festival on at 11:59 PM ET on December 3. The only restriction is that once you click on the [Watch Now] button you must watch the film within 48 hours.
Watch on your computer or mobile device…
There are several options: you can stream on your computer, tablet, or even on your mobile phone through the following web browsers: Google Chrome, Firefox, Safari, Microsoft Edge, and Opera. For both PC and Apple computers, it is recommended that you update to the latest version of your browser. Internet Explorer is not supported.
…or watch on your TV
Apple TV (Generation 4 or higher only): download the "ADFF App" in the App store.
Roku. Download the "ADFF app" in the Roku channel store and click "Add channel."
Chromecast & Apple TV. You can stream films on Chromecast or Apple TV (all generations) by screen sharing your smartphone, tablet, or computer on the same Wi-Fi network.
HDMI. If you have a laptop or nearby computer with an HDMI port, you can connect it directly to your television, using it as a second monitor. That said, connection details will depend on your setup. Reference your television's manual for more information.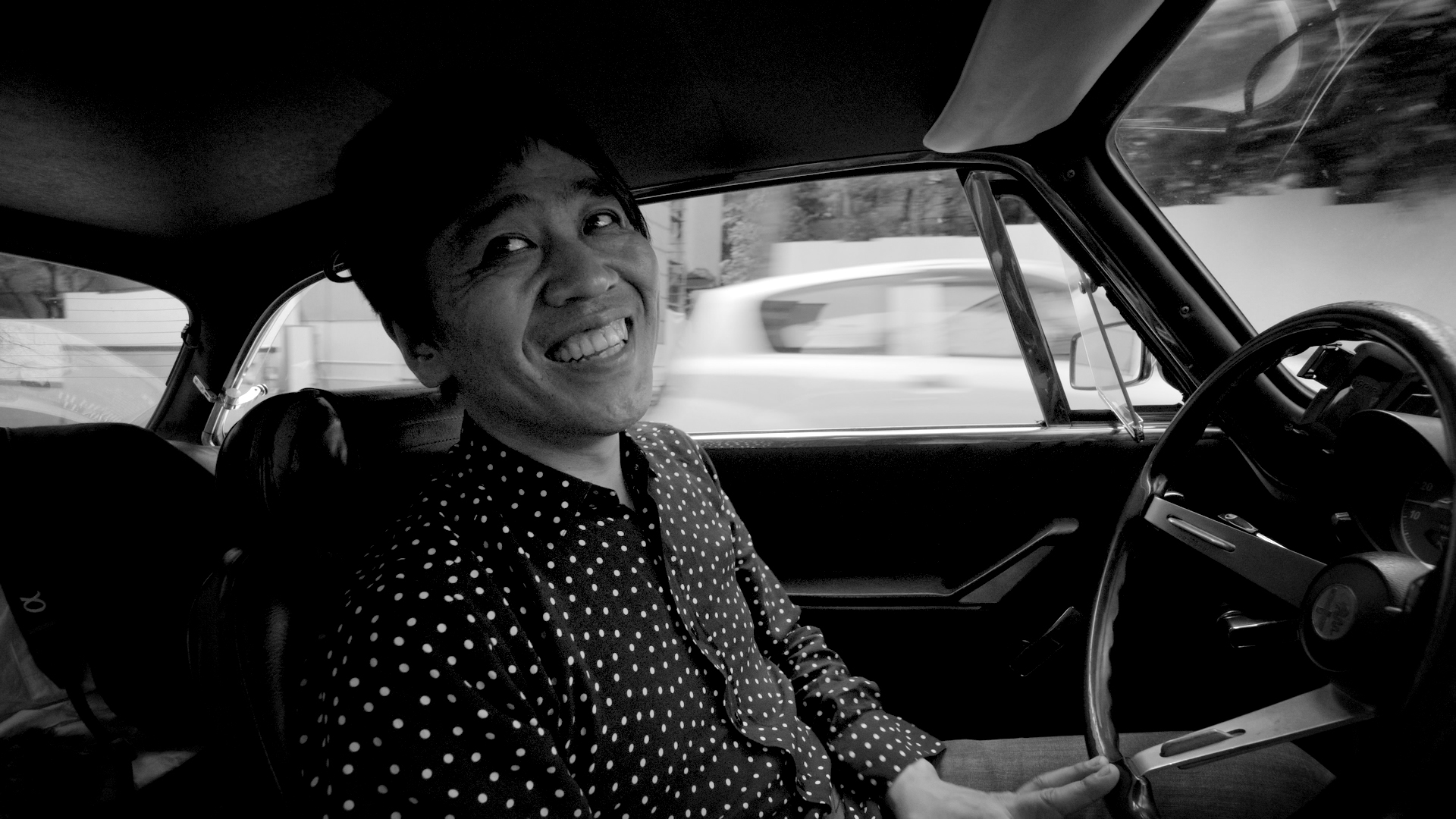 Ryue Nishizawa invites you aboard for a exploratory mission in Tokyo Ride, image courtesy of ADFF
Enjoy the flicks, and we'll be back later during the run of the festival to take a more in-depth look at some of what's on offer.