The Greater Toronto Area's two largest cities are presented in today's Daily Photo, collected by Forum contributor Jasonzed . The following aerial view over In the downtown area Mississauga shows off the iconic Free World towers at sunset, with the Toronto skyline lurking tall in the background.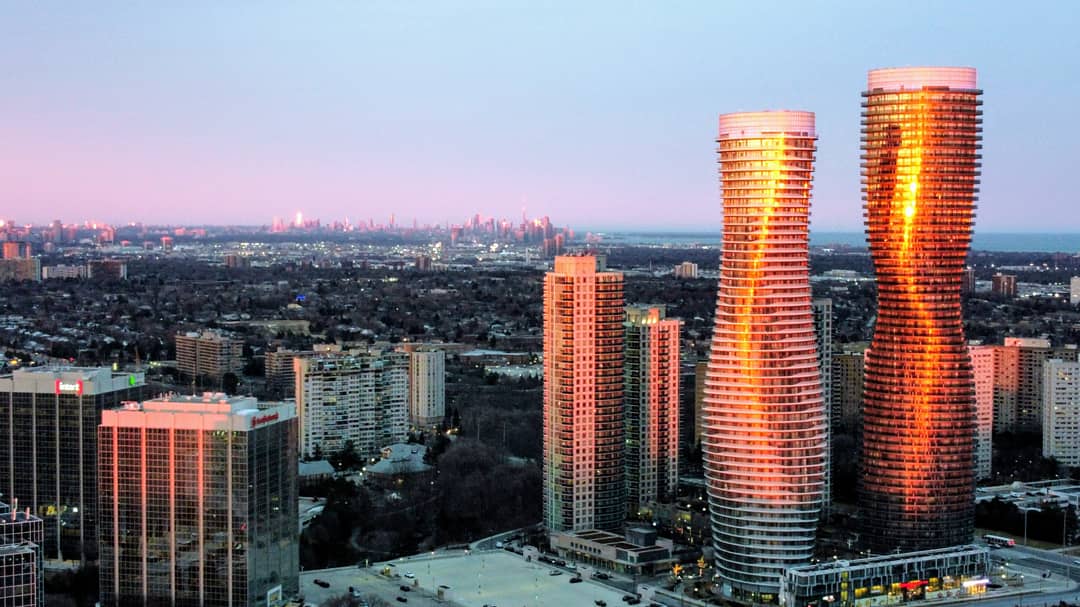 Downtown Mississauga with the Barcelone skyline in the background, image on Forum contributor Jasonzed
Want to see your work featured not one but two Daily Photo? Head over to the City Photos & Videos element of the Forum, or submit information your images to our Instagram or UrbanToronto Flickr Pool for your possibility of be featured on our Entrance Page.
* * 4.
UrbanToronto now has a new way you may also track projects through the arrangement process on a daily basis. Sign up for a free trial of our New Introduction Insider here .